Helsingin seurakunnat
Brand identity
Logo
Illustrations

Social media
Folded map
PYHÄINPÄIVÄ Malmin hautausmaalla
Helsingin seurakunnat organized an event at Malmi cemetery. The event was about spending time in cemetery to find space to grief but also wondering, remembering and celebrating the light. The event was organized third time and it was organized for babies, older people, teenagers, mothers, fathers, young and old - EVERYONE to remember deceased.
I created a visual brand for the event that was used at the cemetery, social media, folded map and flyers.
ORNAMENTS

Malmi cemetery's buildings were so beautiful that I took the inspiration from the building ornaments for the brand illustrations.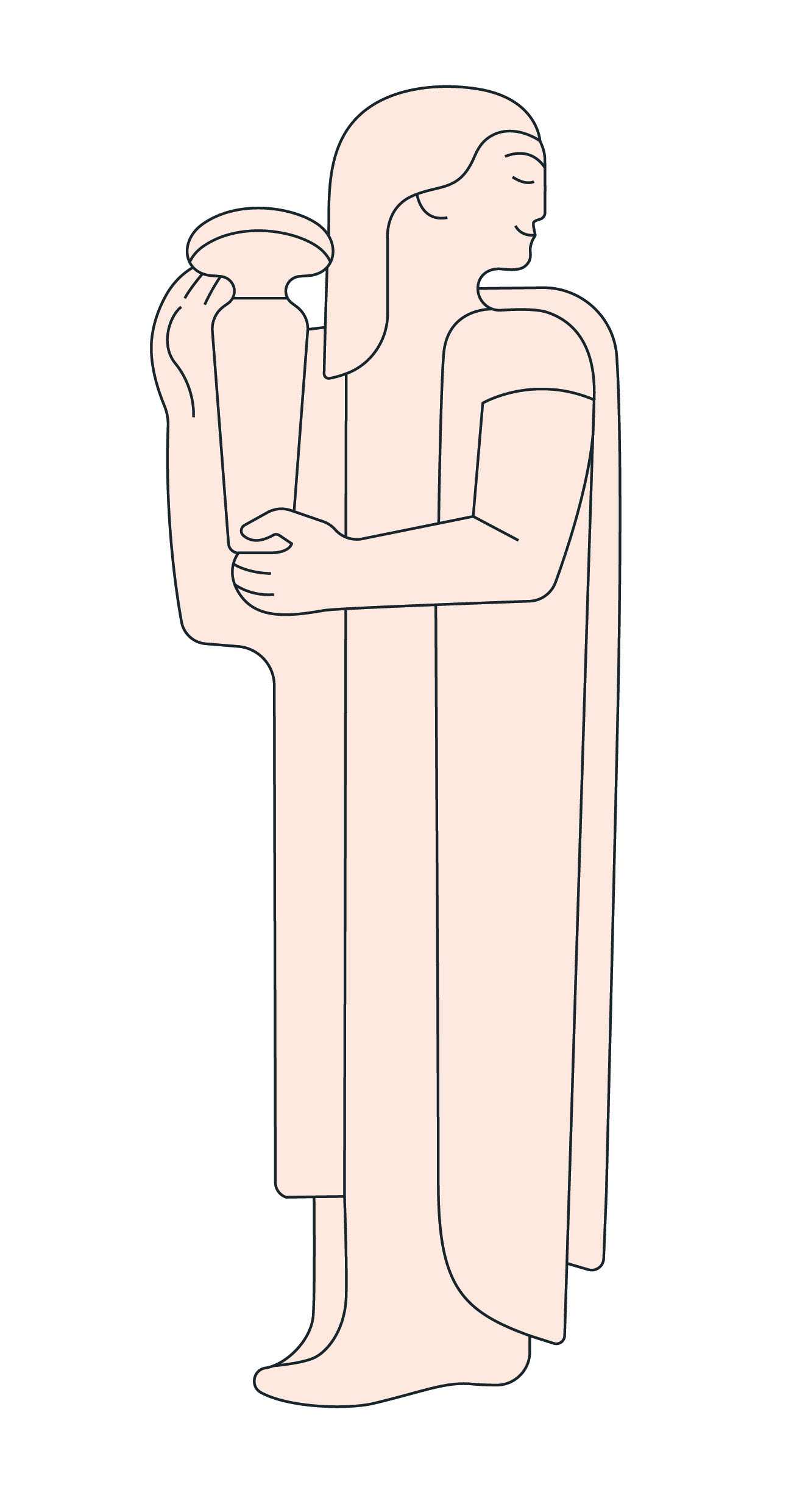 This version of the logo was printed in to the safety vests that were worn by the people who worked in the event.